This is my 'thank you' to all of you. You know who you are.

*runs away*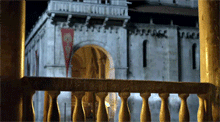 ehhhhhhhhhhhhh
OMG this is beautifullllllll !!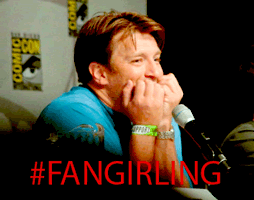 #OTP OTP OTP
fuck
I need an England in dA haha ;;;;;;;;;;;;;
I totally miss RPing UKPT/PTUK 8C
myOTP>_>
anyway my roleplay account is SaudadePortuguesa there, so 8U feel free to go talk/rp with me XD
plus if there is a Spain I would be glad too 8)
THEIR HEARTS CREY BECUZ OF H8 ): ): ;_;

SUCH FORBIDDEN ROMANCE!
Been wanting to draw these two together ever since Kanaya become a rainbow drinker. I just didn't know how.